TRIZNIK (trees' nik) skilled in the art & science of innovation
973.TRIZNIK
(973.874.9645)
LinkedIn TRIZNIK
Twitter @TRIZNIK


triznik@outlook.com

Copyright © 2013
TRIZNIK LLC


TRIZ, a Russian (Cyrillic) acronym, translates into English as "Theory of Inventive Problem Solving."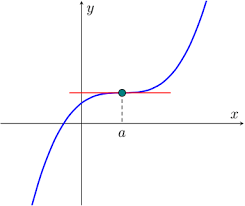 Transform with TRIZNIQ

Model Systems & Processes
Identify Root Cause & Manage Risk
Document Doctor - Writing & Editing
Innovation for Transformation
TRIZNIQ for Innovation:
Solve problems--be resilient.
Leverage cross-domain knowledge.
Apply System Transitions & Separation Principles to resolve design conflicts.
Apply System Development Patterns to predict failure or improvement.